TYRION LANNISTER by JEAN-BAPTISTE MONGE - Digital Painting TUTORIAL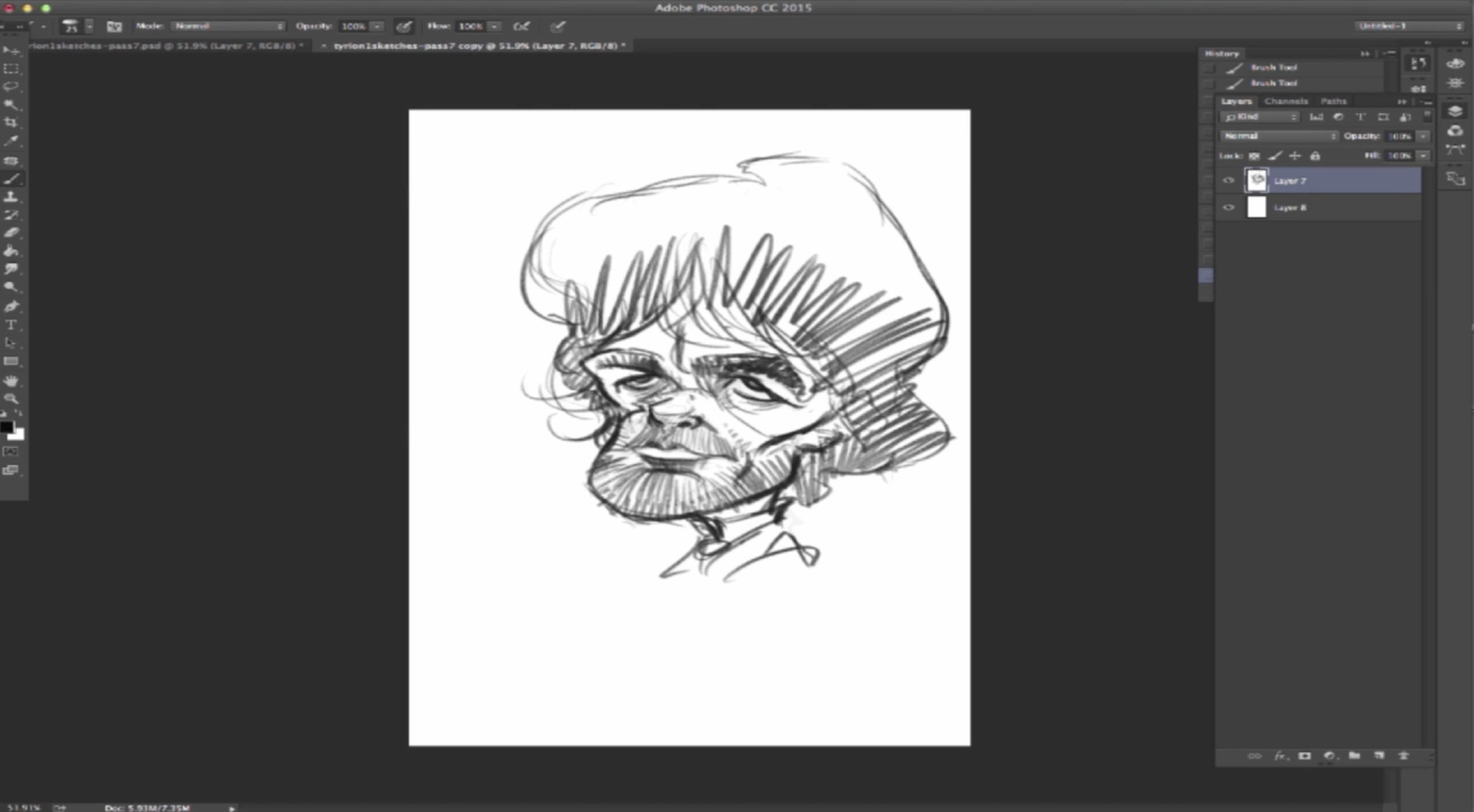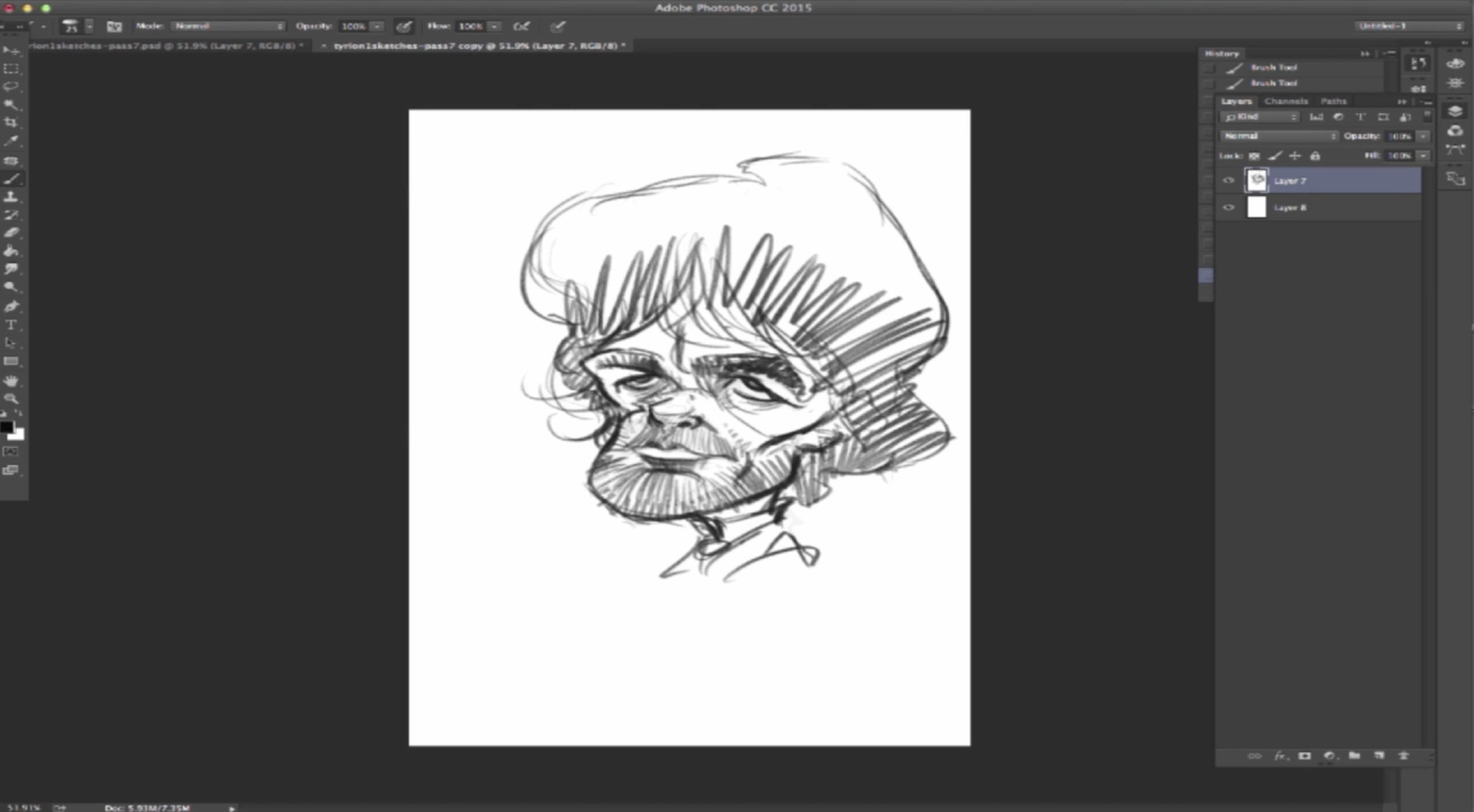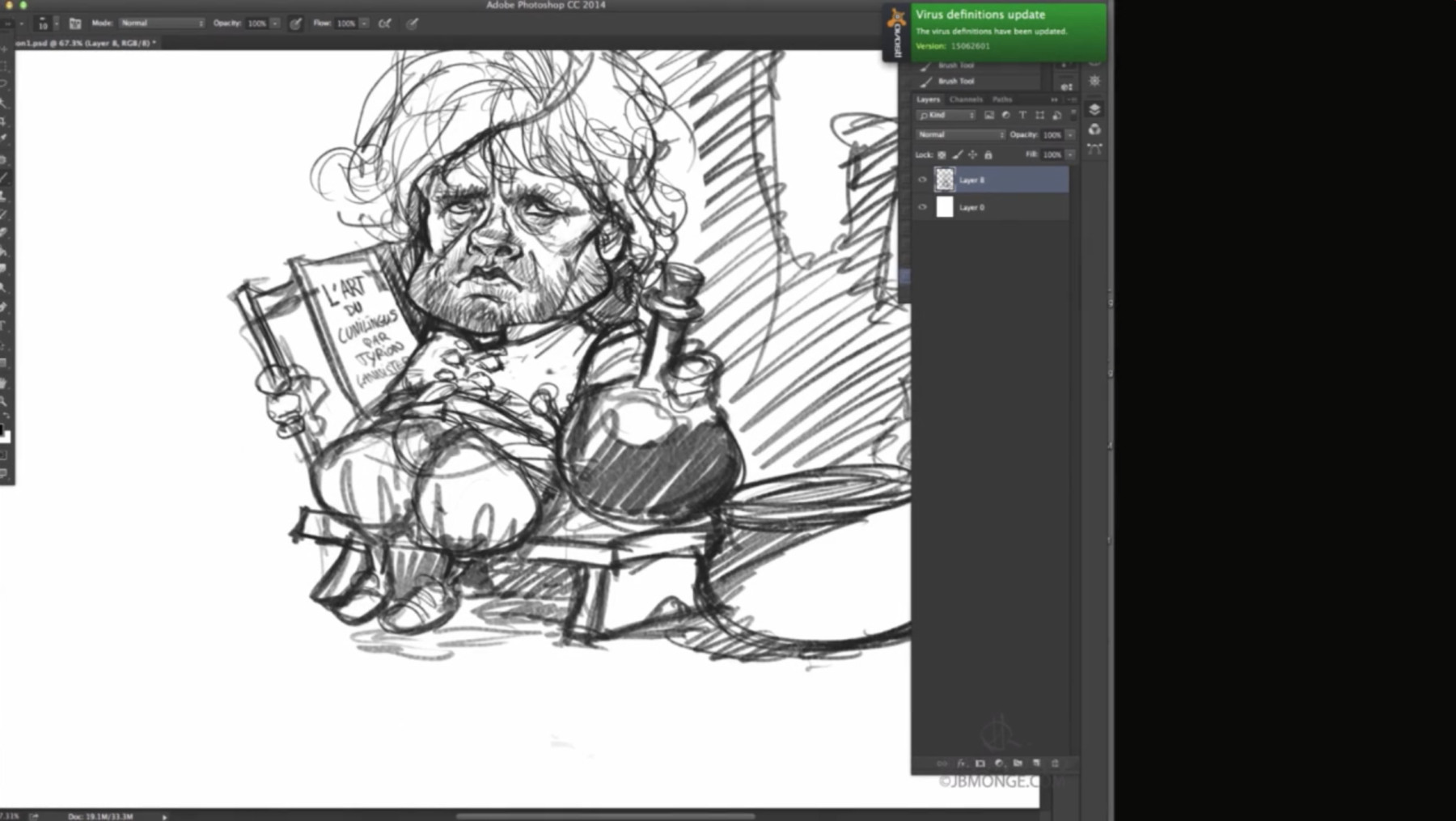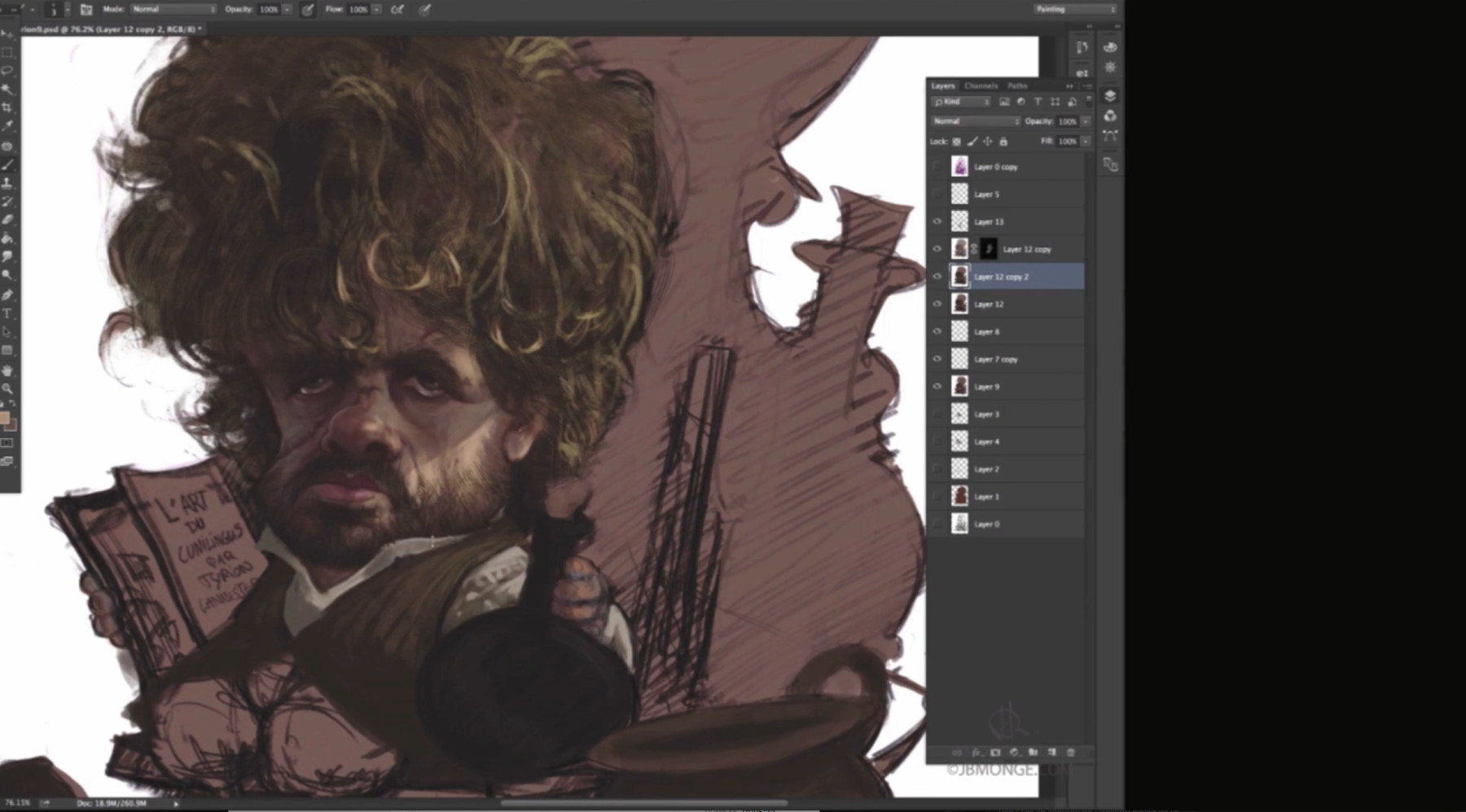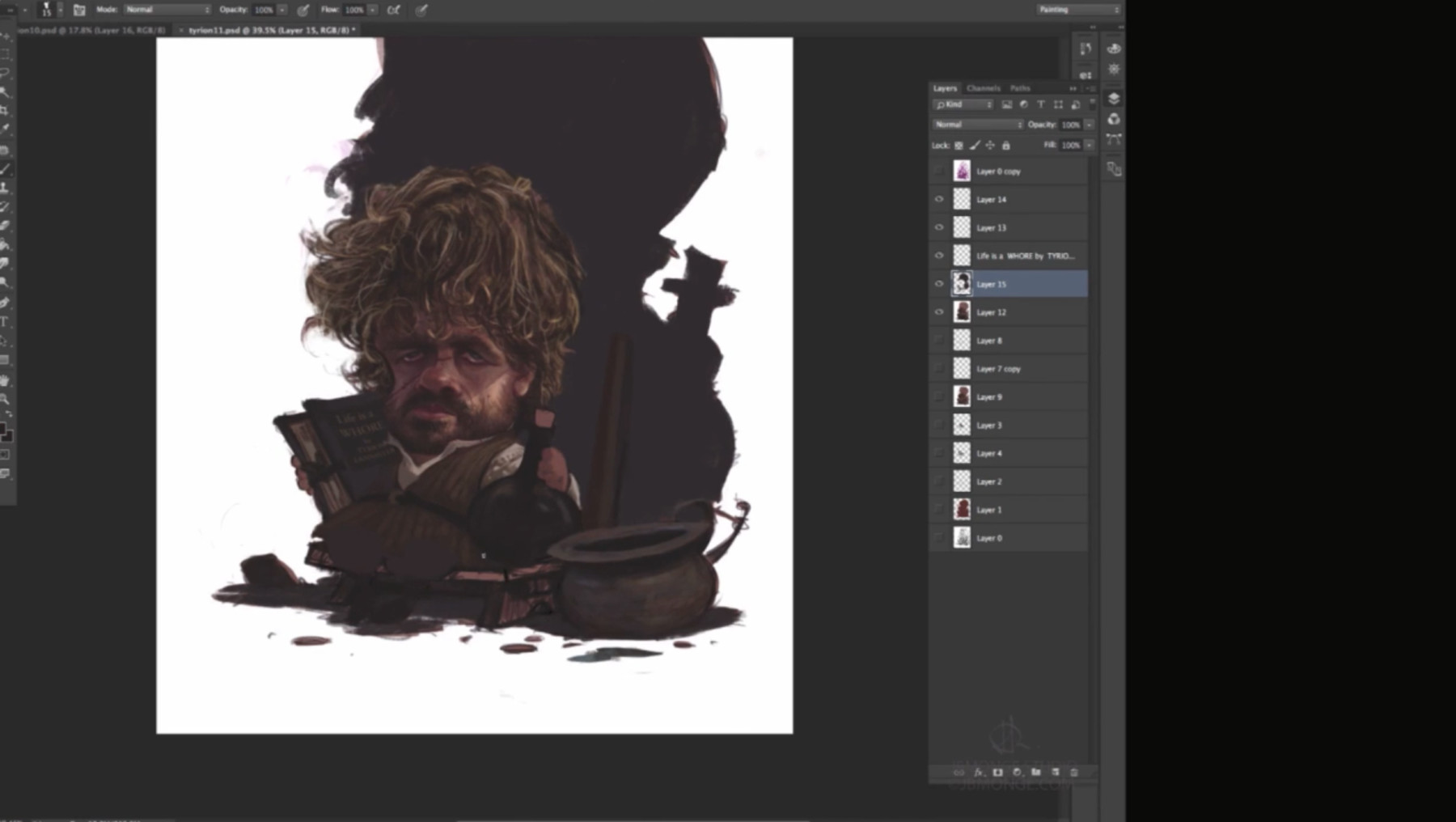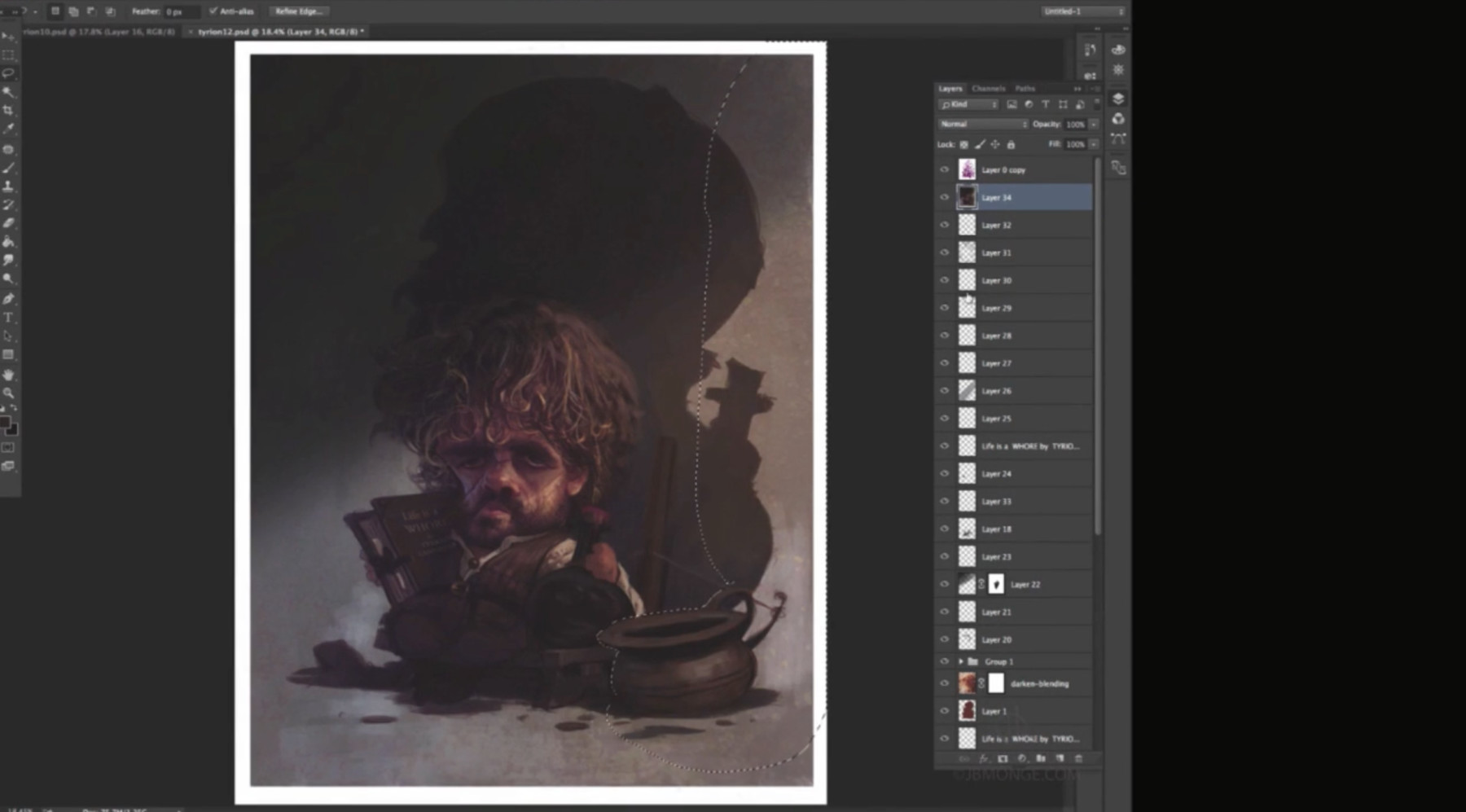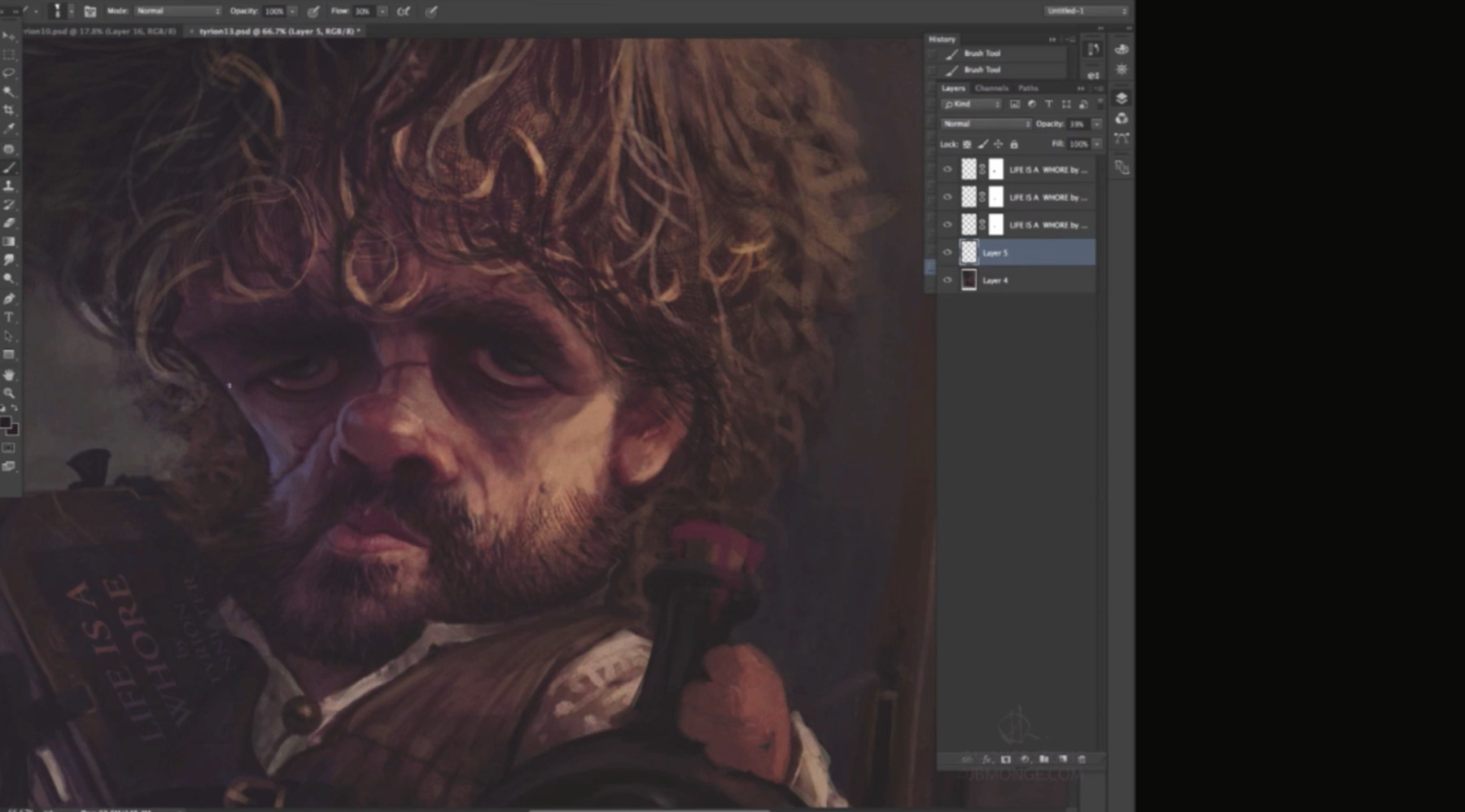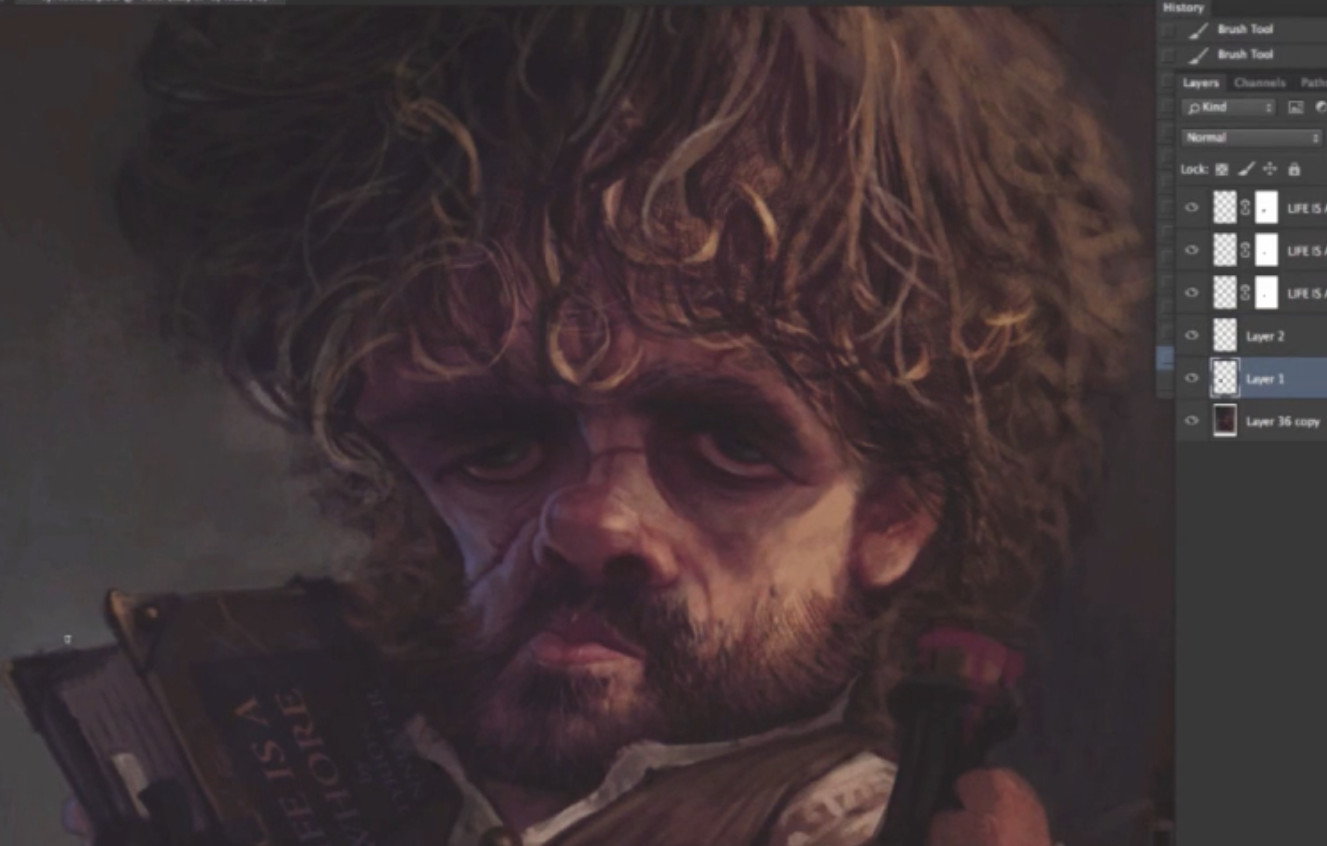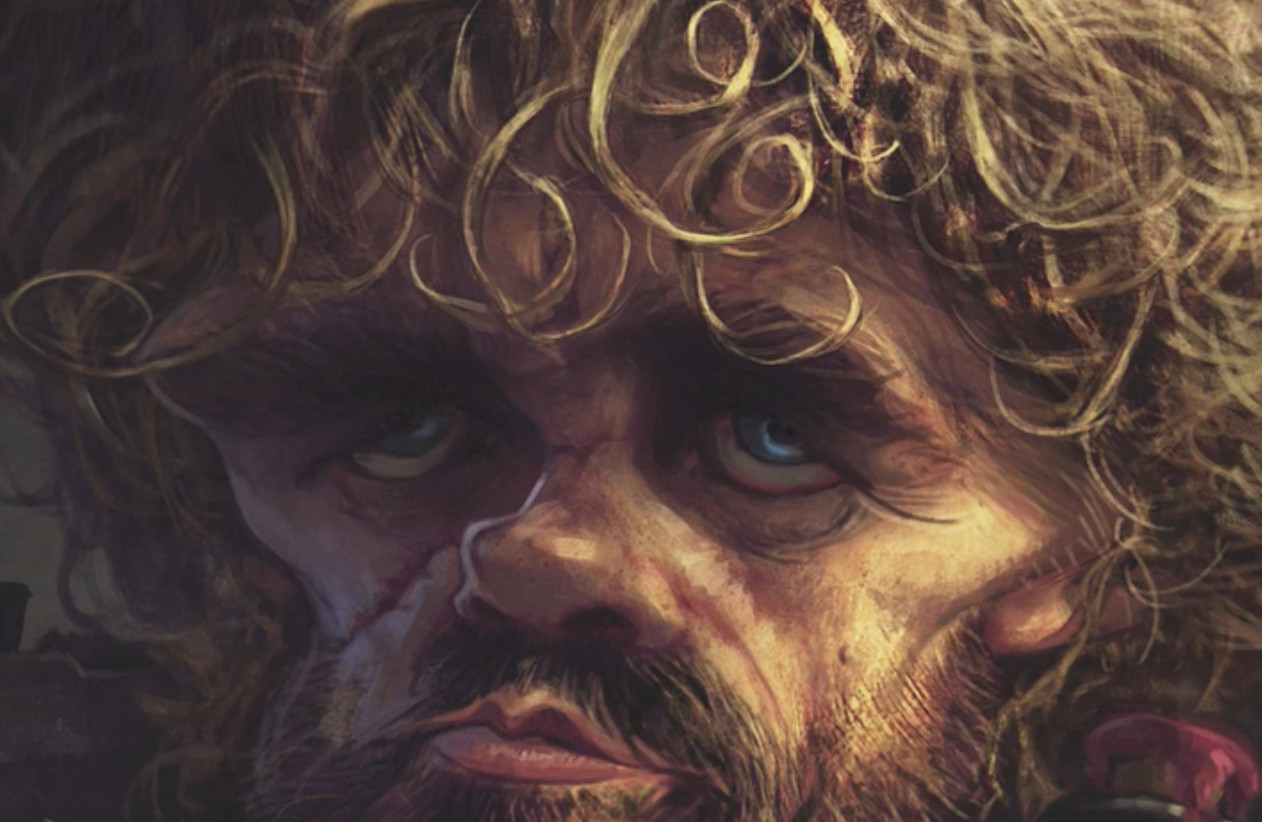 https://jeanbaptistemonge.artstation.com/store/1gBz/tyrion-lannister-by-jean-baptiste-monge-digital-painting-tutorial
Copied
Improve your Digital Painting skills (Photoshop) with Jean-baptiste Monge a Master in illustration.
more than 2 hours (in 2 parts ) of a complete TUTORIAL in english on a Caricature process. We start with a little study of the face of TYRION LANNISTER in Game of Throne, and we develop this Caricature portrait in a full illustration, during a real journey of Painting.
You will approach ONE of the MANNER that I work on my ILLUSTRATIONS and you will discover the Simplicity and the Power of the digital to develop a FUNNY IDEA - Discover with ME during this crazy journey how to create a strong illustration and a Master piece.
- No secrets for you, so you will learn how to make a very nice picture with photoshop, but discover also that nothing is written in the STONE when we speak about PAINTING.
- Use your sketch as a base and bring it to a next level , no photo-bashing, just the incredible possibility to try something,  just DO IT and PAINT !
- CHALLENGE YOURSELF, change your manner to PAINT, and do it, like a real JOURNEY a complete ADVENTURE ;-) !
- Bring your picture to LIFE with a strong VISUAL and let your Artistic MARK on the Art COMMUNITY!